Custom Creations

From the initial concept to the fully realized creation, every single piece from our shop is custom to the core. No two pieces will ever be alike, and our personalization options mean a level of customization that is simply not possible from the big box stores.
Custom furniture is an experience, and with our dedication to customer satisfaction, we know you will love every minute of working with us.
If you want to elevate your space with a piece of functional art please reach out for a quote.
Feel free to look through our portfolio for inspiration, if you don't see what you have in mind, no problem! We'll mock up a design for you.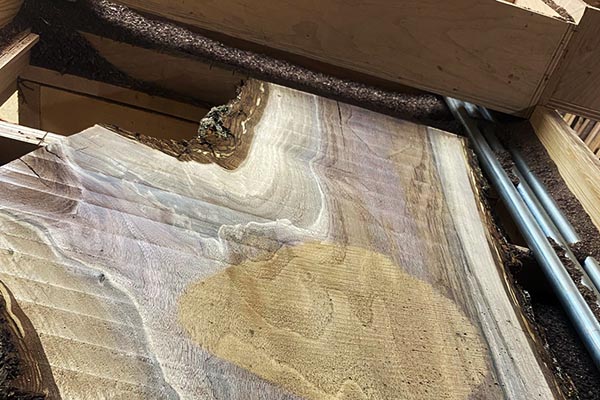 Products & Finishing Services
We are equipped with a 30" CNC Machine, message us for details on how we can help you get your project off on the right foot.
Rates:
$80/hour
1-hour minimum
Slab Sales
If you're looking for slabs, we likely have a selection of beautiful kiln-dried pieces ready to go. Reach out, and we'll let you know what we have in stock.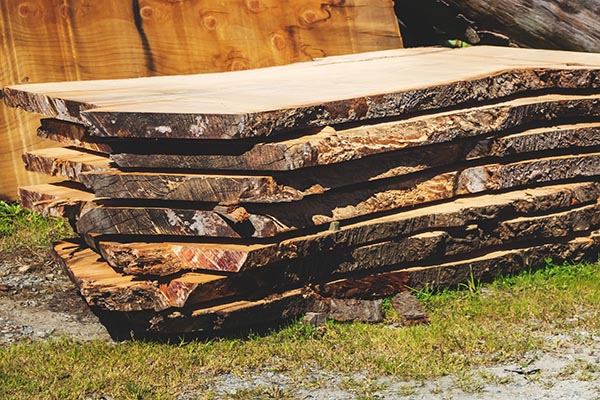 Solar Kiln Build
We dry our wood using a solar kiln which requires zero power. All heating and power to operate fans are pulled from that yellow ball in the sky. This means that our drying process emits zero CO2 into the atmosphere. Note, there is some embodied CO2 from the production of the polycarbonate roof, solar panels, and fans.
Everything we do and every piece we build is done with a conscious mind for our planet and sustainability. Including our kiln drying.